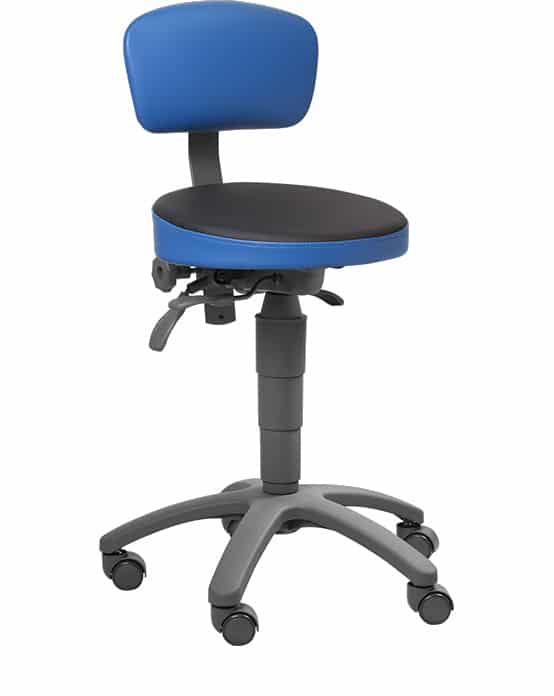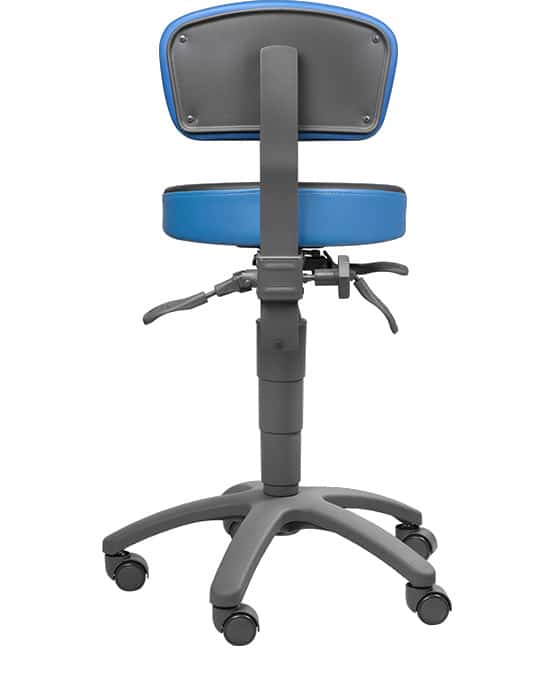 Upholstery and frame colours
Colour matching
Choose from over 200 upholstery colours to match your existing patient chairs or for colour theming your new fitout. Component colours are available in dark grey, black and white.
Try out colours
Specifications
Item Code: FS30-NOM
Made in Australia
Fully ergonomic
Seat height [min / max]: 490mm / 610mm*
High density Polyurethane Foam
Polyurethane soft tyre friction casters
*Standard seat height range. Different heights are available on request. Download our specs sheet for details.