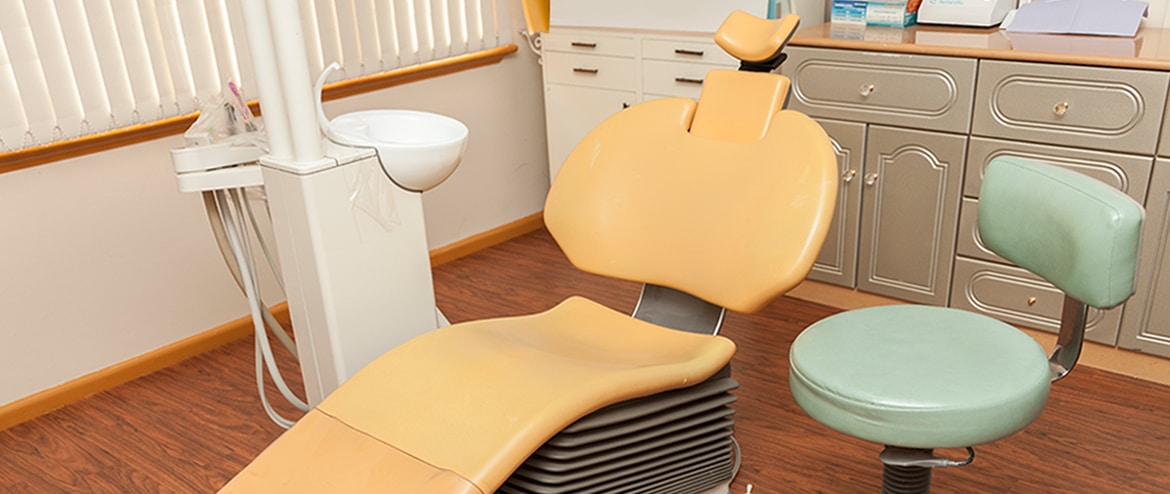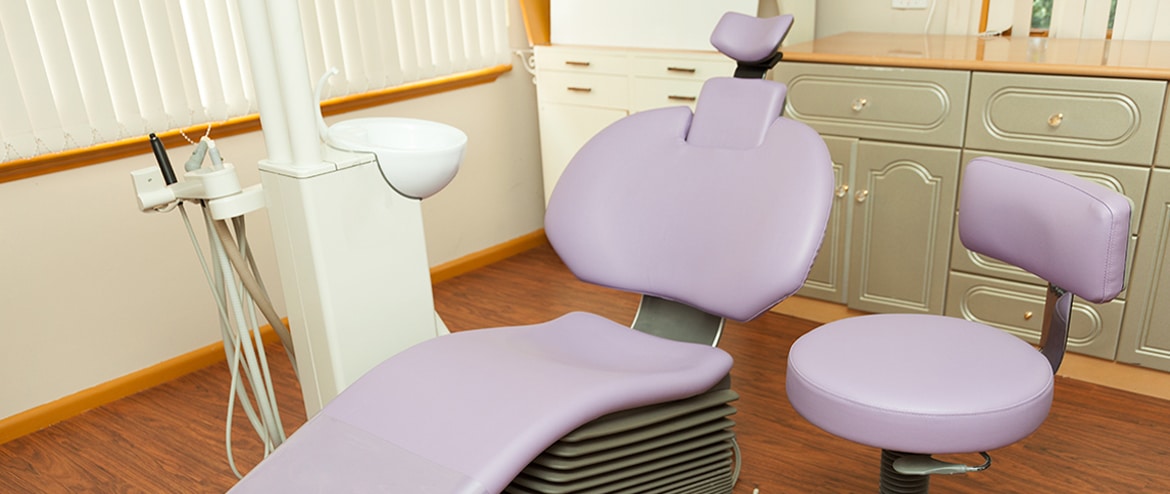 Refresh your dental rooms with
high-quality reupholstery.
We provide an exceptional reupholstery service which includes a swap service for less down time while you wait for your chairs to be reupholstered.
Contact us directly for your reupholstery work on 03 9391 3552.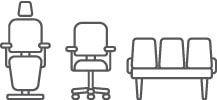 We reupholster patient chairs, doctor and assistant type stools, and waiting room chairs. As a manufacturer of quality dental stools we have skilled upholsterers who can provide a high level of workmanship and detailing.
Our exceptional reupholstery service
BEFORE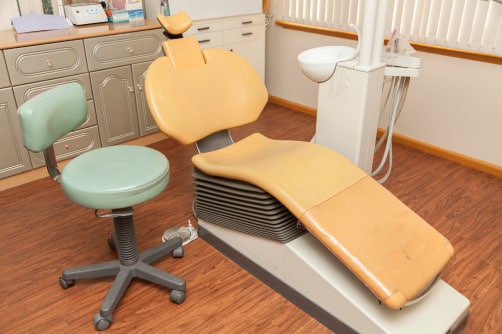 AFTER
High quality
Our skilled in-house upholsterers can recover your patient chairs, dental stools and waiting room chairs so they look like new.
All vinyls are antibacterial, antifungal and flame retardant.
Colour matching
We offer over 200 vinyl colours and over the last 25 years we've come up with the best local matches for OEM (Original Equipment Manufacture) colours for leading brands like ADEC, Anthos, Belmont, Midmark, Kavo, Sirona and many more.
Exact match
Where nothing else but an exact match will do, we stock original vinyls from some equipment manufacturers. Please contact us for further information.
Swap upholstery for less down time
This is a new concept in Australia. We hold a number of used patient chair cushions in stock. We can swap over your existing cushions ensuring that down time is minimised.
Some of our reupholstery work