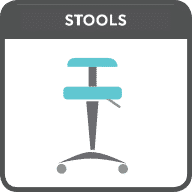 ABOUT OUR STOOLS
Ergonomics is at the heart of what we do. Be it the density of the polyurethane foam we use to ensure good circulation or the adjustability of our seat and back rest, the whole concept is around erogonomics.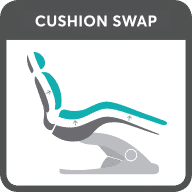 COLOUR MATCHED REUPHOLSTERY
In house reupholstery of patient chairs, dental stools and waiting room chairs and with over 200 vinyl colours we can match vinyls from ADEC, Anthos, Belmont Midmark, Kavo, and Sirona etc. We also hold some original vinyls in stock e.g. ADEC, or may be able to order it for you.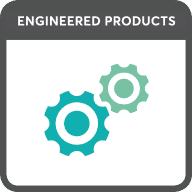 CUSTOMISATION SERVICE
Trolleys, stands, light poles, monitor mounting systems, brackets and accessories can all be customized to suit your requirements.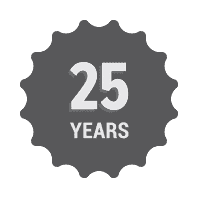 ABOUT US
In 1987 our company was formed to service the needs of the Australian dental industry in the manufacture of custom colour dental stools.
The company has now grown to include the re-upholstery of patient chairs and manufacture of x-ray stands and trolleys, light poles and brackets.
We proudly manufacture our products in Australia with all metal work and upholstery being done in the confines of our factory in Altona North, Victoria.
WHERE TO BUY
NEW EQUIPMENT
All new equipment sales are made to government and dental equipment retailing companies exclusively. Find a distributor here.
REUPHOLSTERY
Reupholstery and spares can be purchased directly with us.